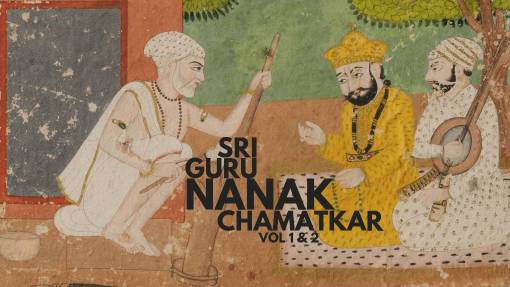 Be inspired by Sri Guru Nanak Dev Ji's authentic sakhis. Read, deeply contemplate and apply...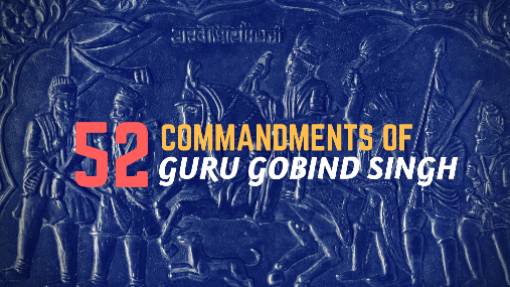 Learn the rules from the Tenth Master of the World in this impactful collection of 52 Commandments of Sri Guru Gobind Singh Ji.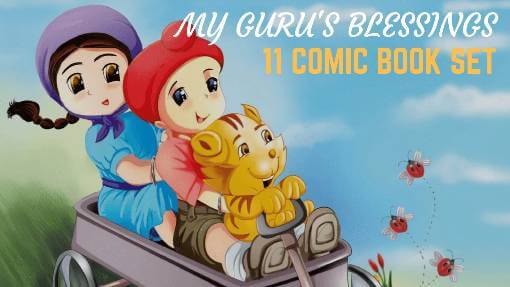 Beautifully illustrated comic book stories in English and Punjabi to inspire your children's Sikhi and boost their language skills.