You may be surprised to know that we have an OCEAN of dharmic granths covering Gurbaani, Ithihaas and Raj Neeti that remain untranslated. We are well aware that although translations cannot capture the full essence of the original language, there is much to be gained from translating these epics of gyaan into English, whilst we all collectively work on recapturing full mastery over Gurmukhi and other languages of our granths.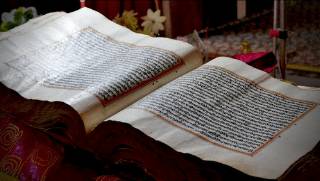 ਬਾਬਾਣੀਆ ਕਹਾਣੀਆ ਪੁਤ ਸਪੁਤ ਕਰੇਨਿ ॥
The legendary stories of the ancestors, transform good children into extraordinary children.
Sri Guru Amar Das Ji, Sri Guru Granth Sahib – Ang 951
Given the sheer volume of untranslated granths, Turiya would like open up the opportunity to 'Sponsor a Granth' to the Sangat. Once fully funded, each granth will be translated by experts and published by Turiya so that their wisdom can reach further.
On this page we will showcase important works to be translated along with estimates to translate and publish.
Help unearth the priceless wisdom of the Guru and drive the revival of real authentic, unbiased, powerful Sikhi and Khalsa thought and action.
EXPLORE OTHER TURIYA PROJECTS & INITIATIVES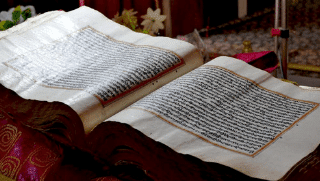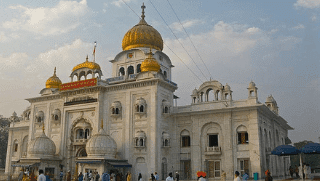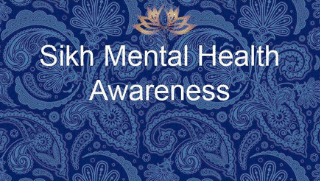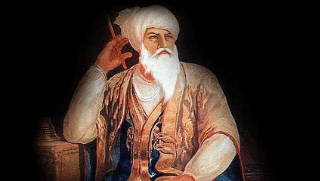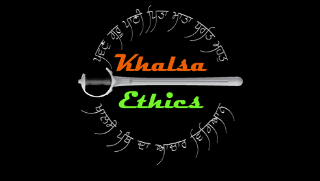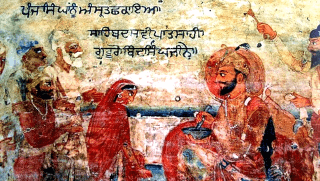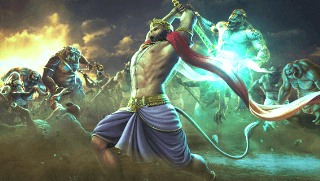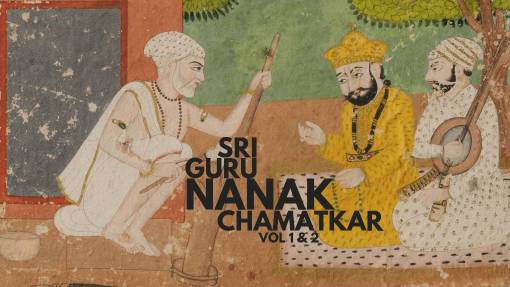 Be inspired by Sri Guru Nanak Dev Ji's authentic sakhis. Read, deeply contemplate and apply...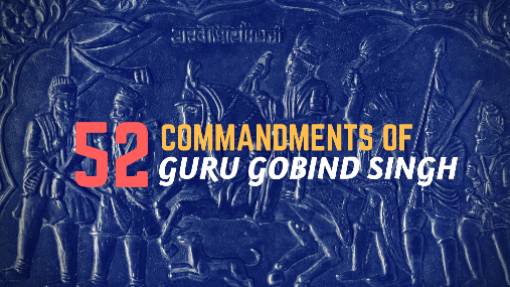 Learn the rules from the Tenth Master of the World in this impactful collection of 52 Commandments of Sri Guru Gobind Singh Ji.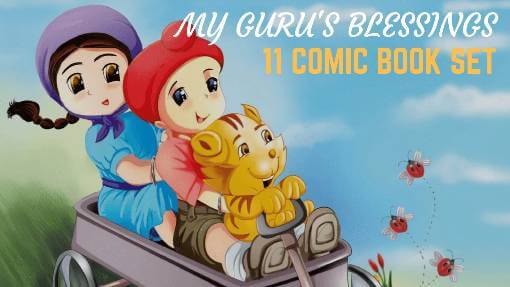 Beautifully illustrated comic book stories in English and Punjabi to inspire your children's Sikhi and boost their language skills.